Our home ventilation system said it was O degrees in our roofspace this morning, and 8 degrees in the rest of the house. So I kind of knew what to expect when I opened the curtains - ice and blue skies!
So, after checking my neighbours still had their curtains shut I tiptoed out in my pink fleecy pyjamas and took a few shots with my new pressie OH bought me last weekend (a Nikon-D40)! It's so icy I almost went for a skate, I don't remember the last time it was so freaking cold.
As usual, you can click the photos for a nice clear picture.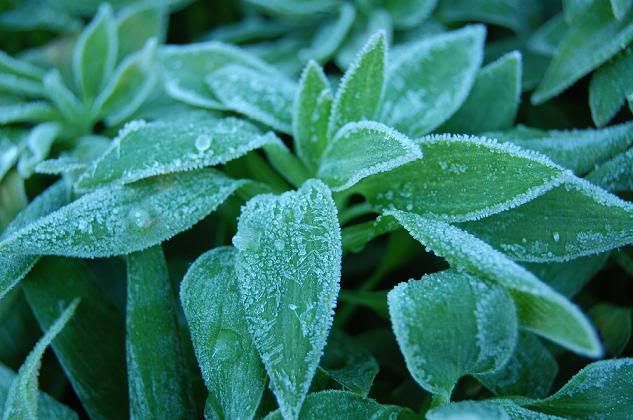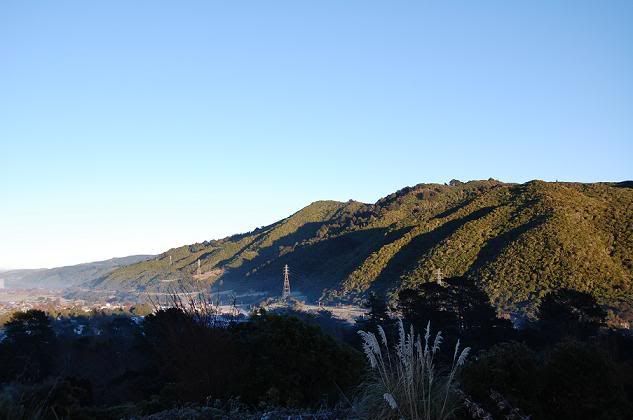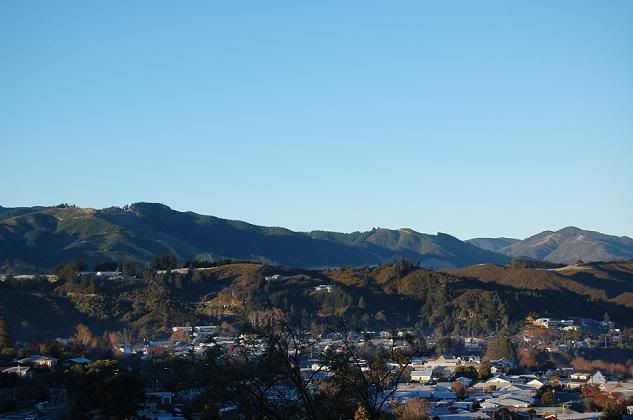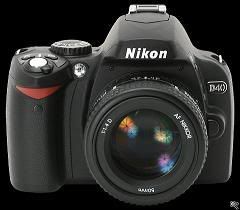 We are out for our usual Saturday lunch in a few hours, and then I'm going to Nancy's in Wellington (LNS). I've never been before, and whenever I have plans to go they get thwarted. Hopefully today I will actually make it! :0)