Wow, who knew caterpillars could eat so much in a week. This is how the Swan plant looked last Saturday...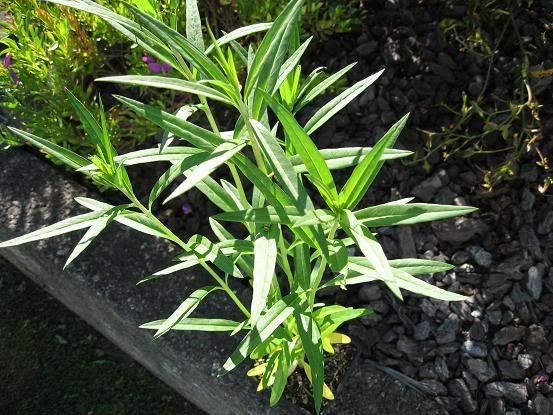 This is how it looks six days later...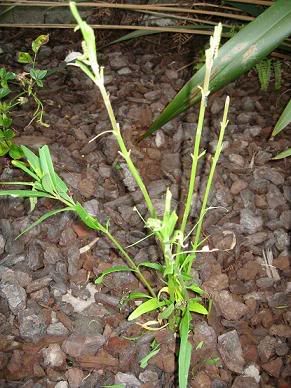 The caterpillars have doubled in size too...
All the commotion surrounding the Swan plant attracted the attention of Tess who was most interested in the caterpillars. I hope she loses this interest soon!
I'm going to buy some more Swan plants tomorrow (ones without any caterpillars) to keep these fellas going!
While they've been munching, I've been stitching...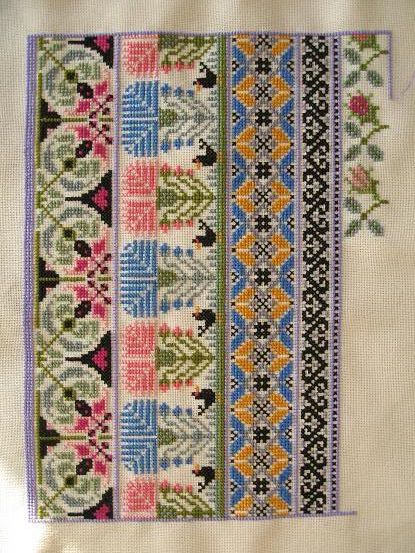 My OH doesn't like this design, and I can understand it isn't to everybody's taste. It is a 'busy' piece... but I just love it. The colours are gorgeous and it is quite intricate. I think once it is finished I am going to be very happy with my first mystery sampler.
I hope you all have a fantastic weekend!