... oh no, it's only Tess - small head and huge eyes! She was probably looking so forlorn because summer finally arrived this week, and boy it's been hot!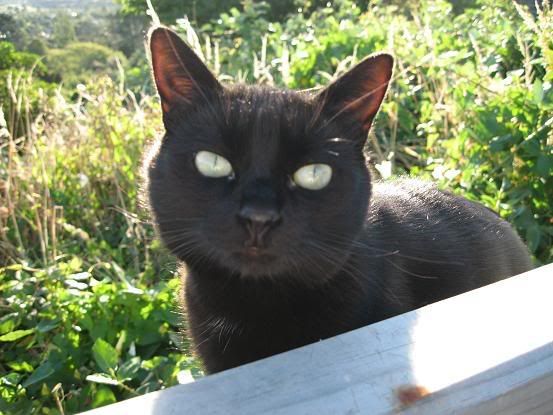 So, we've been spending plenty of time in here -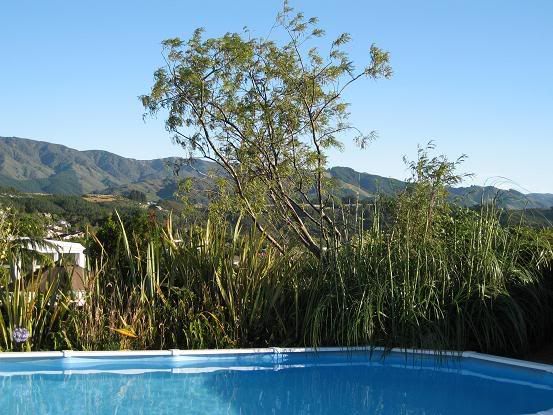 - and progress here, has not been as fast as it could be...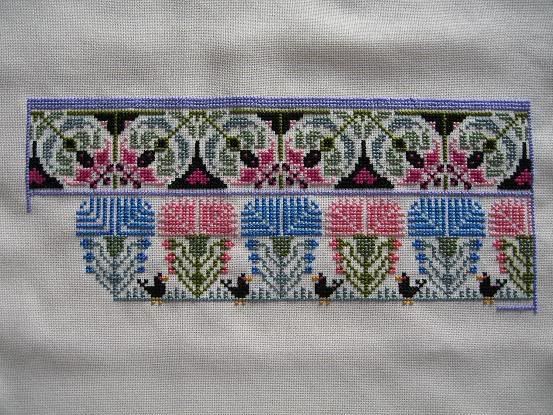 Although, I'm nearly done with part one. Yay. :0)