Here's my progress on the Long Dog Mystery Sampler. The photo doesn't do this piece justice, the colours are so pretty in real life. I hope to keep up with the installments, and not get too far behind as it is a huge piece at 149 stitches wide by 260 stitches tall!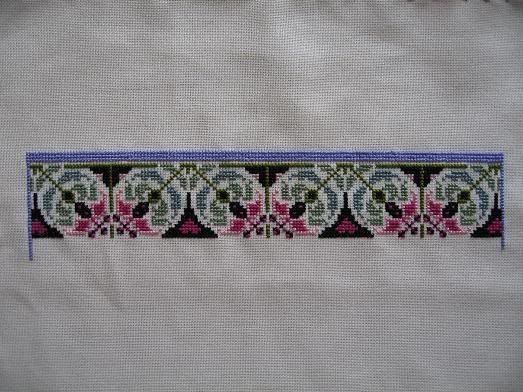 Here's Meg doing her 'Say what!?' impression. As usual, you can click on the photos for a clearer picture.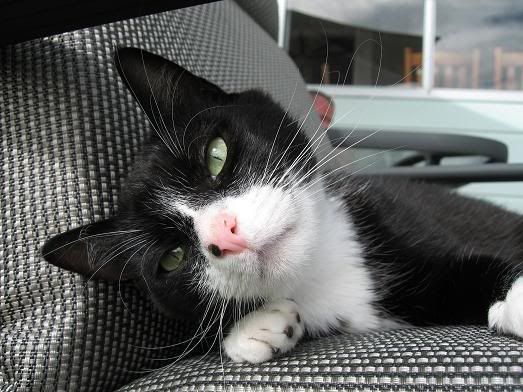 And here's Giggsy -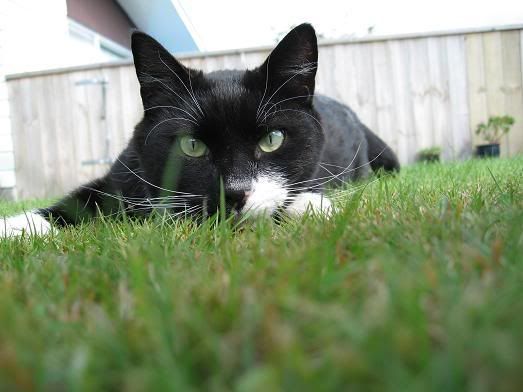 Tess was out doing her own cat thing, so missed the photo session.
Hope you're enjoying your weekend.