The view from the lounge window earlier this evening... (miserable).
Looking for the good in all things, at least all this rain is making my flowers grow!
And has helped me get my stitching mojo back. I can tell I've not done much stitching lately, as I had to put this down earlier due to an achey arm and hand.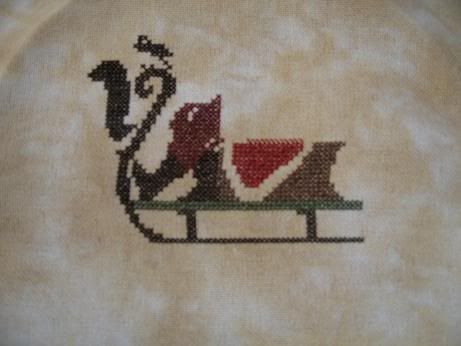 All this rain means the cats are going a bit stir crazy too. It's a bit like having three baby elephants running around the house. Here's Tess taking a breather earlier...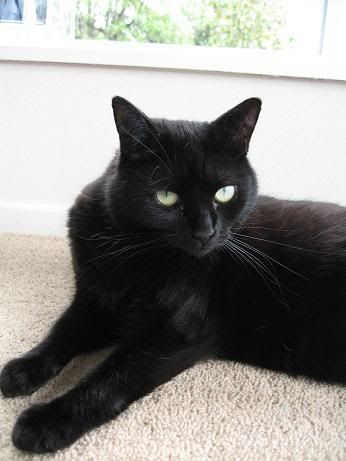 I was hoping when I got home from work yesterday that my magazines I bought off TradeMe would NOT be there, because it was pouring. I was a little disappointed to find the slightly soggy envelope in the letterbox. BUT... the seller had kindly wrapped them in plastic inside the envelope so there was no damage to the magazines. Yay!