I got a bad case of clicky finger yesterday afternoon and went a little mad at the Stitching Bits and Bobs sale. I try and tell myself that with the cost of the postage to New Zealand there is no point doing things by halves, so away I went. I have on order 17 charts, 1 CD and 5 skeins of thread.
My finger then caught sight of this chart on TradeMe (like Ebay) going for just $2, and gave that a wee click too.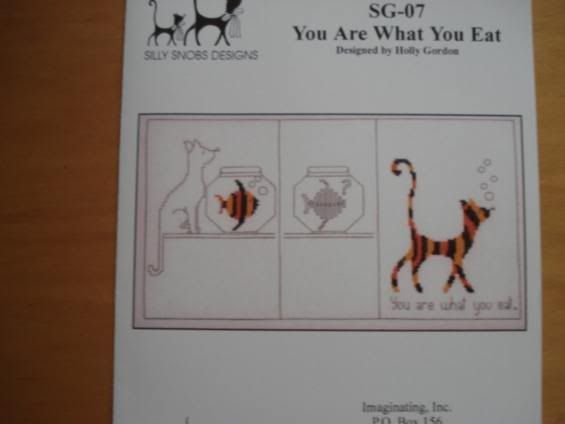 At JEMS in Canterbury while paying for my English stash, the lady said to me "you're going to be busy". Hmmm... if only she knew. LOL. Still if she runs a stash shop she probably does know!